Zhevago's assets will get a rest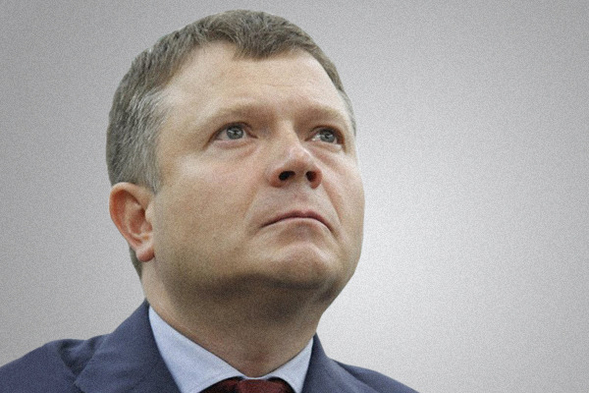 Photo: Forbes Украина
Court refused NBU to arrest Kostyantyn Zhevago's assets.
Shevchenko District Court of Kyiv refused National Bank of Ukraine (NBU) to arrest tangible and intangible property of Kostyantyn Zhevago, as to the definition of court as of November 18.
The court refused to satisfy the appeal of NBU to arrest the whole property of Kostyantyn Zhevago whithin a claim to collect UAH 1.54 billion of refinance debt of Finance and Credit bank.
NBU requested to arrest property of the businessman to cover refinancing collection.
The court refused NBU basing on absence of detailed list of property to collect according to the claim.
If you see an error on our site, select it and press Ctrl+Enter

Details