WB prepares guarantee transaction for Ukraine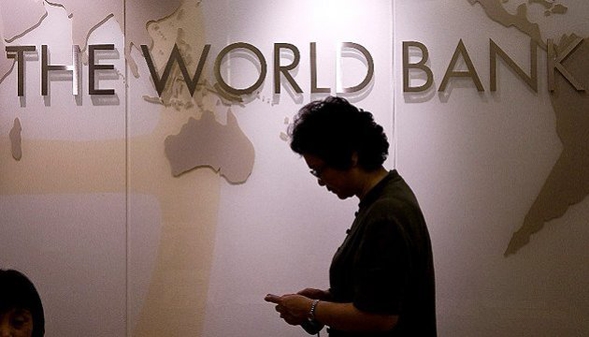 The World Bank prepares guarantee transaction to support refroms in Ukraine at USD 800 million
The World Bank prepares USD 800 million guarantee transaction to support reforms in Ukraine.
It was reported by the World Bank.
"At the request of the Ukrainian authorities, the World Bank is preparing a Policy-Based Guarantee (PBG) to support key policy and institutional reforms to promote economic growth, fiscal sustainability, and improved governance. Once appraised and approved, the proposed operation would provide a USD 650 million IBRD guarantee that is expected to help Ukraine raise about USD 800 million through a private transaction in the lending market," the release states.
In order to proceed with World Bank new transaction, it will be necessary to confirm the completion of all reform actions and the adequacy of the macroeconomic framework.
In this context, it is critical to enact the Law "On Amendments to Some Legal Acts of Ukraine Regarding Financial Sector Improvement in Ukraine" #8331d and the Law "On Amendments to Some Legal Acts of Ukraine on Resumption of Credit" #6027d, both of which were approved by the Verkhovna Rada in July 2018.
It is also critical for the authorities to reach agreement on the fourth review of Ukraine's program with the International Monetary Fund (IMF), without which the guarantee transaction will be unable to proceed.
The World Bank urges the Ukrainian authorities to complete the pending reform actions and reach an agreement on the IMF Fourth Review.
If you see an error on our site, select it and press Ctrl+Enter

Details