WB maintains GDP growth forecast for Ukraine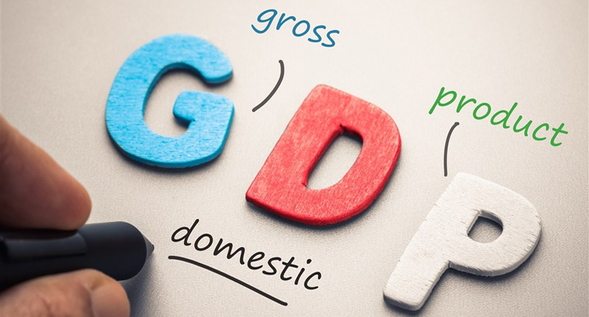 The World Bank maintained the Ukrainian GDP growth forecast by 3.5% in 2018 and by 4% in 2019-2020
The World Bank maintained GDP growth forecast for Ukraine by 3.5% in 2018 and by 4% in 2019-2020.
It was stated in january report of the World Bank - Global Economic Prospects (GEP).
The World Bank prognoses that GDP, taking into account the growth of Ukrainian economy by 2% in 2017, will grow by 3.5% in 2018 and by 4% in 2019-2020.
"In Ukraine the economy's growth slowed down after trade blockade with Eastern Ukraine that interrupted mining and producing of energy power in 2017," the report sates.
WB anticipates that Ukrainian GDP growth will improve by 4% in mid-term perspective after geopolitical silence has began.
The NBU's forecast for GDP growth is 3.2% in 2018 and 3.5% in 2019.
If you see an error on our site, select it and press Ctrl+Enter

Details