New rules on money transfer abroad in Ukraine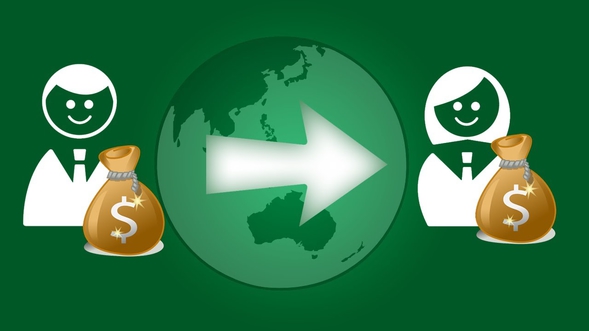 The rules have come into effect since June 12.
Since June 12, the Ukrainians are allowed to transfer money abroad without limits.
The relevant rule was set in the NBU's Resolution #44 dated May 30, which has come into effect on June 12.
Citizens of Ukraine have been bounded by UAH 150 thousand limits per month with regards to money transfer abroad in non-trading purposes.
This limit was cancelled on June 12.
Recall, the National Bank of Ukraine approved the Resolution to abolish a set of administrative restrictions on currency market at the end of May.
Previously, the NBU approved requirements to activities of credit intermediaries in consumer lending according to the new Law of Ukraine "On Cosumer Lending". The Law of Ukraine #1734-VIII "On Consumer Lending" becomes effective since June 10, 2017.
If you see an error on our site, select it and press Ctrl+Enter

Details