Itching palms in Deposit Guarantee Fund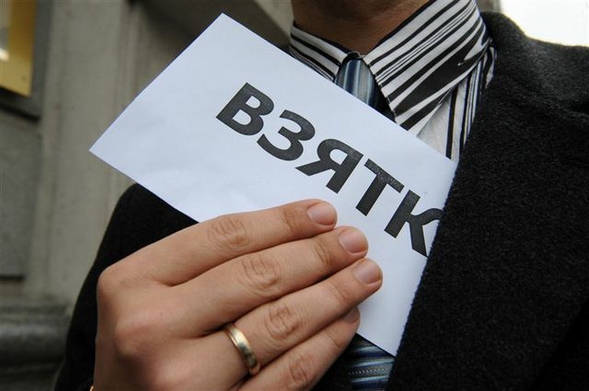 The Fund's officer is suspected by law enforcement bodies to receive $5 million bribe
The General Prosecutor's Office in cooperation with the Security Service of Ukraine detained one of the authorized officers of the Deposit Guarantee Fund. The officer was arrested at the moment of USD 5 million bribe receipt. Illegal scheme was worked out by public officer for extortion and bribe receipt from heads of banking institutions with temporary administrations.
It was reported by the General Prosecutor, Yurii Lutsenko in Facebook.
"5 million is a price for non-interference of liquidators and other Fund's officers into procedures of liabilities settlement by banks to creditors and disposal of highly marketable assets at understated prices", he wrote.
The Criminal Code sets 12 years of deprivation of freedom for such actions.
If you see an error on our site, select it and press Ctrl+Enter

Details