Ukrainian Exchange resumes quote-driven trading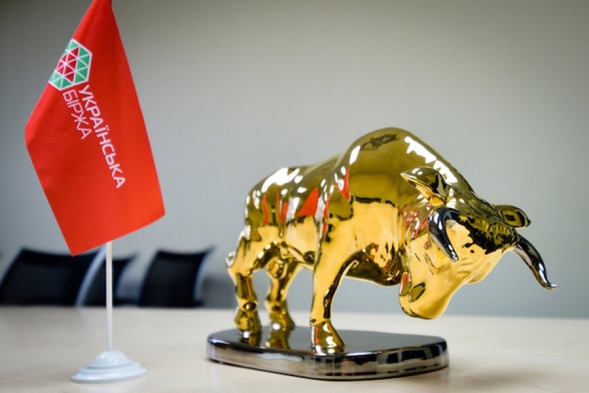 UX renewed trading on quote-driven market
Ukrainian Exchange resumed trading on quote-driven market and started trading securities on a platform provided by SunLine LLC.
It was reported by the stock exchange.
At the first stage the trading system SLTrade will help the stock exchange members to public quotes and conclude bilateral deals with securities, including repo trades, and also will be used by Ukrainian Commodity Exchange on UX.
"We have chosen SunLine as one of the vendors because they provided the fastest time to market. We will disclose all the details on implementation of order-driven trading for securities and derivatives as soon as the negotiations with the other vendors are finalized," Oleksii Sukhorukov, Business Development Director at Ukrainian Exchange said.
SunLine is software development company that creates products for financial markets.
The company develops its own trading platform SLTrade which provides direct market access to the Ukrainian stock exchanges.
Recall, Ukraine imposed sanctions against software used by UX. Sanctions were imposed against Moscow Exchange MICEX-RTS.
In particular, sanctions prohibit transmission of technologies, rights to intellectual property. The last item stated that other sanctions should be imposed in acordance with their use (prohibition for Ukrainian business entities to use e-trading systems Plaza Software and Forts Software).
Then UX informed that sanctions weren't imposed against software used by the stock exchange.
Ukrainian Exchange asked Poroshenko to cancel sanctions in part of exchange trading systems and intended to establish subsidiary commodity exchange. However, it didn't happen.
If you see an error on our site, select it and press Ctrl+Enter

Details