Ukrgasbank announced selection of candidates to supervisory board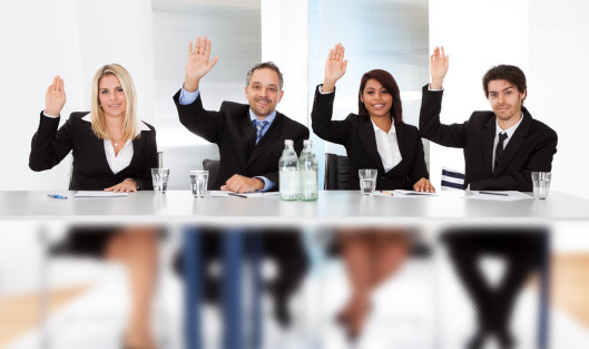 The Finance Ministry is searching for candidates to Ukrgasbank's supervisory board.
The Finance Ministry announced a competitive selection to the positions of independednt members of Ukrgasbank's supervisory board.
Competitive selection will start on February 23.
Application to participate in competition shall be submited till February 22.
One of the requirements to candidtaes is not less than 5 years of working experience on senior management positions.
If you see an error on our site, select it and press Ctrl+Enter

Details