Ukraine came closer to new IMF tranche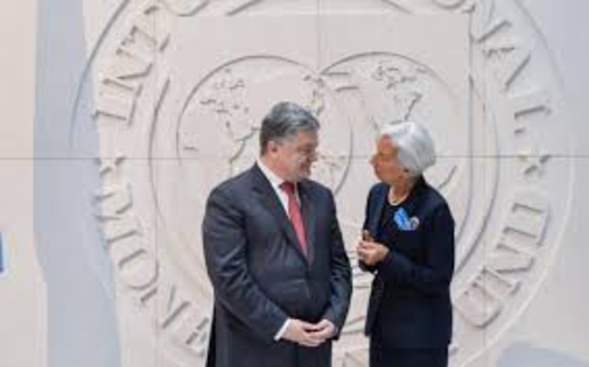 The IMF approved Ukraine's plan on Anti-corruption Court.
The International Monetary Fund (IMF) approved updated Ukraine's plan to create the Anti-corruption Court. It increased chances to receive new tranche. It was reported by Reuters with referrence to the IMF speaker.
"The legislative framework for the High Anti-Corruption Court, once the recently adopted amendments are signed into law, will be consistent with the authorities' commitments under Ukraine's IMF-supported program," the Fund said.
At that, the IMF noted the solution of the Anti-Corruption Court issue is not enough to guarantee the next tranche from the IMF.
"Discussions on other outstanding issues, including gas prices and the government budget, are ongoing," the Fund added.
If you see an error on our site, select it and press Ctrl+Enter

Details