Ukraine may issue EUR ad RMB bonds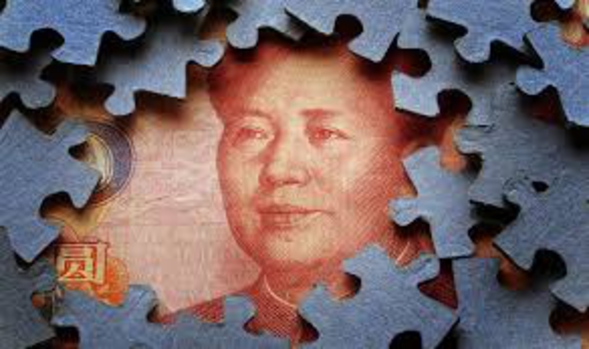 Ukraine may issue bonds in EUR and RMB to reduce its sensitivity to exchange rates.
Ukraine is preparing to restart bond issuance in euros and look at issuing debt in currencies such as China's yuan for the first time. It was reported by Reuters with reference to Acting Minister of Finance Oksana Markarova.
As to her, Ukraine would borrow in dollars but also step up issuance in its domestic currency as it looks to manage hefty debts and reduce its sensitivity to exchange rates.
"We will be trying to intensify ... the issues internally, especially in Ukrainian currency. It's been a while since we issued in euros ... but we might even explore other markets as well," she said.
Asked whether this could include the Chinese yuan, she said it was something the country was looking at. "It might," she said, adding that it wouldn't happen this year.
Bond issues would help Ukraine to manage USD 15 billion in foreign currency debt that needs to be repaid or refinanced by 2020 - USD 8 billion of which is due by next year, the agency says.
The 2018 budget envisages total external borrowing of between USD 2 - 2.5 billion, with Markarova expecting about USD 1.5 billion of that to come from the market. The rest is expected to come from sources such as the IMF and the European Union.
Ukraine is still at odds with the IMF over a number of outstanding measures in its USF 17.5 billion aid program, of which it has received about USD 8.7 billion so far.
Kyiv believes that recently amended Law on Anticorruption Court will receive the IMF approval but there is still a stalemate over demands for another rise in gas prices and measures to plug some other recent budget shortfalls.
If you see an error on our site, select it and press Ctrl+Enter

Details