Oschadbank has claims against NSSMC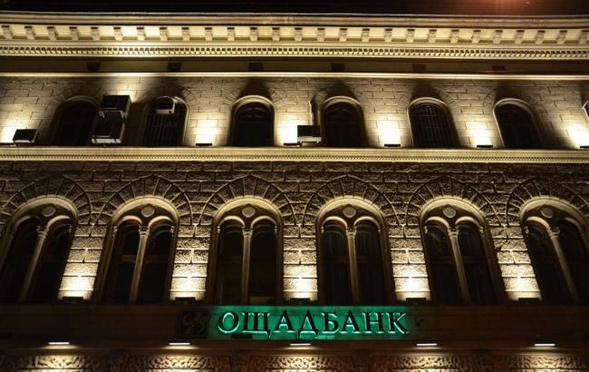 The bank brought a suit.
In February, Oschadbank filed lawsuit in court to declare the Resolution of the National Securities and Stock Market Commission as invalid and cancel it.
The statement of claim doesn't contain the reason of bank's applying to the court.
Recall, in October, the NSSMC fined Oschadbank to the amount of UAH 170 thousand for prices manipulation to domestic sovereign bonds. The bank claimed against the fine application but the claim was refused.
The court disregarded the claim as the bank didn't pay court fee in full.
If you see an error on our site, select it and press Ctrl+Enter

Details