Tihipko considers to buy bank and insurance company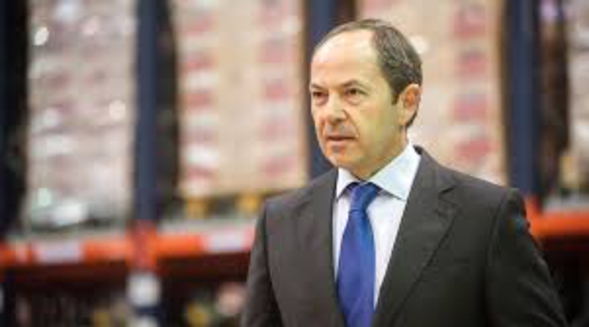 Serhii Tihipko will buy new companies in financial market.
Founder and major shareholder of TAS Group Serhii Tihipko considers possibility to buy a bank and insurance company.
He reported about it during Kyiv International Economic Forum "10 Successful Strategies to Attract Investment", according to Interfax-Ukraine.
"We consider purchase of one more bank and another insurance company... We buy the companies, which bring us synergy," he said.
Also he noted that TAScombank and VS Bank would switch to single balance by October 15.
As to the NBU, Serhii Tihipkoo was the major shareholder of TAScombank as on January 1, 2018. He owned 99.8% in the bank.
If you see an error on our site, select it and press Ctrl+Enter

Details