The lawmaker about the "commission" conflict
Ruslan Demchak – with his position on SW.
SW does not throw the idea to understand the conflict around the National Securities and Stock Market Commission (NSSMC). Today his opinion on this issue expressed Ruslan Demchak, lawmaker, Deputy Head of the Verkhovna Rada Committee on finance and banking policy.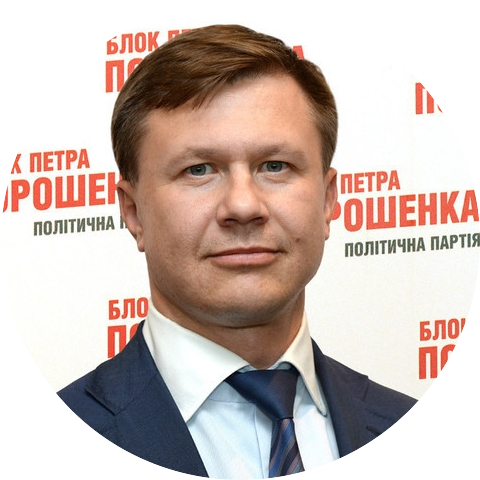 RD: I would not call the situation as a leaks of information.

As I know, there was the deputy request, which on the National Securities and Stock Market Commission under current legislation gave an official response. It is normal practice. And that is another question why this information was shared by parliamentarians on the media and social networks.

In general, of course, all regulatrs in the world should look after issues of confidentiality, not to disclose it. This is a basic principle. It is not needed to talk about it, it goes without saying.

Tomorrow StockWorld.com.ua will publish the material with the results of the survey, dedicated to this issue.
If you see an error on our site, select it and press Ctrl+Enter

Details