"The Commission should be interested in the investigation," - UAIB
New views on regulatory conflict.
Olha Tripilska, the First Deputy General Director of the Ukrainian Association of Investment Business (UAIB) answers the questions of our editors.
SW: Do you think that the management and employees of NSSMC after this situation should resign? What are the prospects that this matter will be investigated by the General Prosecutor's Office, the National Anti-Corruption Bureau, the National Agency for the Public Service, and how it would end?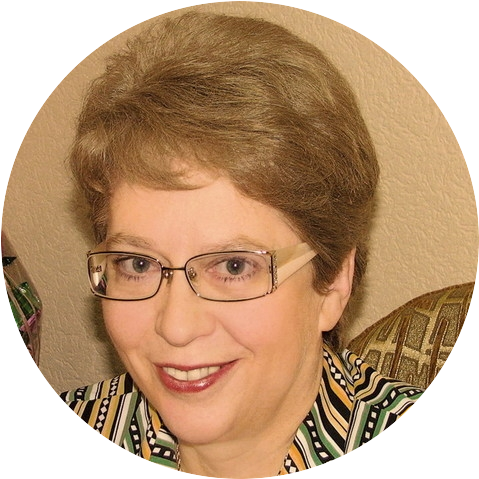 ОТ: The resignation must be submitted in case of a real personal guilt for the actions/omissions or ensure not a proper level of management of guilty subordinates. Therefore, any resignation – it is a meaningful voluntary personal decision of an official.
If guilty is proved, then about any resignation speech does not go. In this case, the dismissal by the relevant article of the law.
In this situation, we believe that the Commission should be interested in the investigation.
The market is waiting for the investigation of the "commissiongate"
Previously, the association said that they find the information on the stock market unprotected.
You can show your own position on this topic, by taking part in our survey by clicking on the following link.
If you see an error on our site, select it and press Ctrl+Enter

Details