Court released 313 million of Yanukovych's son from distraint in Poroshenko's bank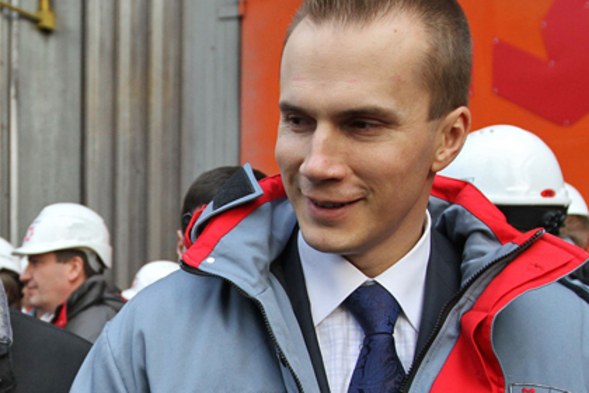 Relevant decision was taken by the judge Vitalii Pysanets.
Pecherskyi District Court in city of Kyiv released from distraint UAH 312.5 million which were transfered to International Investment Bank from All Ukrainian Development Bank. It's stated in the court's order dated March 2.
The relevant decision was made by judge Vitalii Pysanets to grant the request of attorney Salazskyi.
The judge issued an order to release from distraint the funds deposited on account in International Investment Bank PJSC. The funds were previously seized by investigative judge of Pecherskyi District Court A. Tarasiuk within the case №757/4336/17-k on January 25.
State Service for Financial Monitorig has previously informed that officials of All Ukrainian Development Bank PJSC transfered UAH 312.49 million to International Investment Bank PJSC on January 10, 2017.
All the funds mentioned above are subject of criminal offence. The ultimate owner of the funds is the son of ex-President and owner of All Ukrainian Development Bank Oleksandr Yanukovych.
If you see an error on our site, select it and press Ctrl+Enter

Details