Court placed DVBank Chairman under house arrest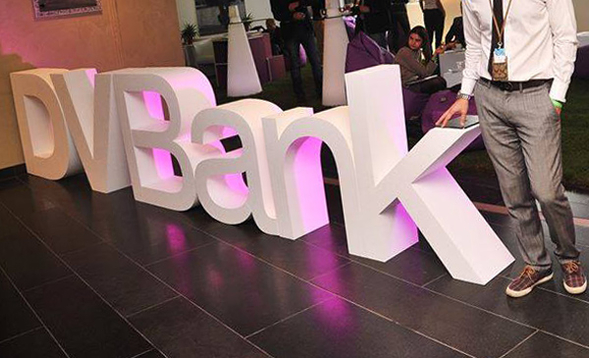 He was obliged to wear ankle bracelet.
On March 3, Pecherskyi District Court of the city of Kyiv placed the Chairman of DVBank under house arrest and obliged him to wear ankle monitoring.
Given decision was issued by thr court on March 3, according to thr Unified Court Decision Register.

Court order states that the National Police conducts investigation of activities of DVBank's Board Chairman. Investigation revealed that, in 2015, Mr. Gorbachevskyi abused a position of authority as the Deputy Head of Treasury in Integral bank and defrauded the bank of UAH 129 million jointly with the group of persons.
The court placed Serhii gorbachevskyi under house arrest and prohibited him to leave his placeof residence from 10.00 pm till 7.00 am.
Moreover, he is obliged to come to the office of investigator or prosecutor or to the court upon each request and don't leave Kyiv or Obukhiv region without the investigator's conscent. Serhii Gorbachevskyi has to place for keeping his passport to travel abroad and wear electronic monitoring device.
If you see an error on our site, select it and press Ctrl+Enter

Details