Serhiy Tihipko became owner of VS Bank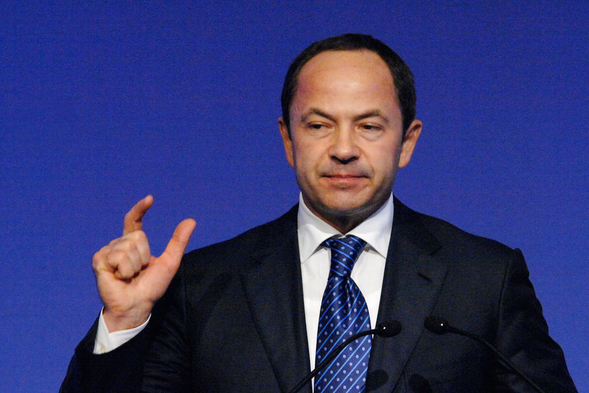 Russian Sberbank officially sold Ukrainian VS Bank to Serhiy Tihipko
Russian Sberbank officially exited from the capital of Ukrainian VS Bank, according to the statement of Russian bank.
The statement says that stake of 99.92% was sold.
The National bank of Ukraine approved indirect purchase of 99.9% of VS Bank by Serhii Tihipko at the beginning of November 2017. Bailican Limited, Cyprian company, will be the direct buyer.
If you see an error on our site, select it and press Ctrl+Enter

Details