Securities contracts volume increased by 25.3%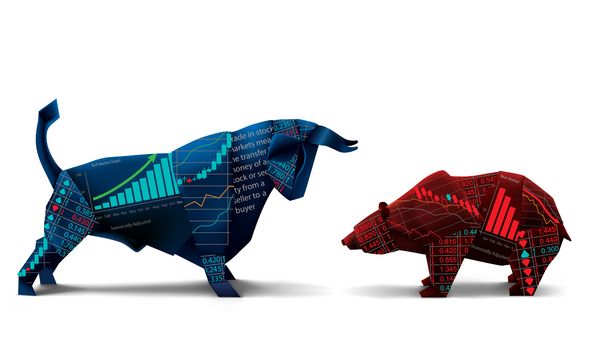 Securities contracts volume increased by 25.3% to UAH 124.2 billion in January-June
Securities contracts volume increased by 25.3% or in UAH 25 billion, up to UAH 124.19 billion in January-June, 2018, compared with the same period in 2017 (UAH 99.1 billion).
It was reported by the National Securities and Stock Market Commission (NSSMC).
The greatest trading volume with financial instruments on trading organizers was recorded with government bonds - UAH 117.4 billion or 94.5% of total volume over the reporting period.
In H1, securities trading consolidation was observed on two stock exchanges, Perspektiva and PFTS. It amounted to 83.6% of stock exchange contracts price.
Total volume of securities issues that were registered by NSSMC amounted to UAH 27.8 billion in January-June. It was UAH 26.2 billion less compared with the same period in 2017.
In January-June, the regulator registered 48 shares issues to UAH 12.3 billion.
It is UAH 31 billion less compared with 2017.
NSSMC registered 53 issues of corporate bonds to UAH 3.4 billion in H1. It is UAH 1 billion more compared with the previous year.
Also one issue of option certificates to UAH 55 million was registered.
If you see an error on our site, select it and press Ctrl+Enter

Details