Sale of public land rent was launched on e-auctions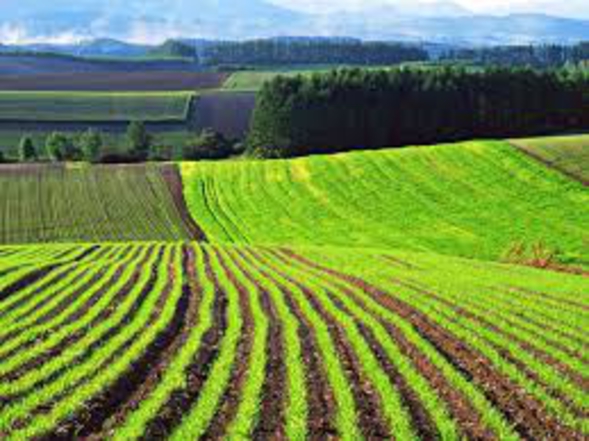 OpenMarket became a platform to sell rent rights to the state land.
SOE SETAM under the Ministry of Justice (OpenMarket) and the State Service of Ukraine for Geodesy, Cartography and Cadastre (StateGeoCadastre) will cooperate within pilot project on land e-trades introduction.
It was reported by OpenMarket.
The first lots were uploaded in the platform system.
10 land units of total 210 he area will be proposed for rent - two in each region - Kirovohrad, Odesa, Sumy, Lviv and Chernihiv.
According to the procedure, trades could be conducted not earlier than in 30 days after the lots offer to public.
"Land rent trades are conducted only with use of blockchain which excludes any manipulations and corruption risks," Minister of Justice Pavlo Petrenko noted.
"This direction is a priority for land relations sphere," First Deputy Minister of Agricultural Policy and Food Maksym Martyniuk said.
As to him, volume of land trading by StateGeoCadastre exceeded the last year amount over 9 months of 2018.
The government anticipates the incomes to the local budgets from land rent will exceed UAH 1 billion in 1.5 billion.
If you see an error on our site, select it and press Ctrl+Enter

Details