Russians sell ISD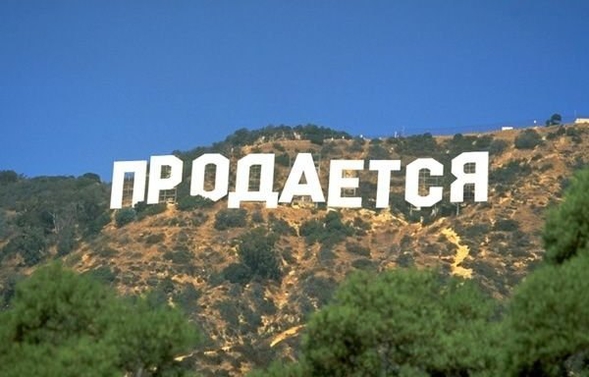 Russians want to sell the "Industrial Union of Donbass".
Russian Vnesheconombank (VEB) has intensified the sale of assets, including the problem ones, "Industrial Union of Donbass" (ISD), according to Kommersant.
The ISD consists of enterprises in Ukraine - Dnipro Metallurgical Plant named after Dzerzhinsky, Alchevsk metallurgical plant and Alchevsk Coke Plant - as well as the Hungarian ISD Dunaferr and Polish ISD Huta Chestochowa. Ukrainian metallurgical enterprises of ISD in 2015 received a loss of $24.8 billion UAH (about $1 billion).
Sources of publication say that negotiations for the sale of assets "are carrying out by the first persons." From the VEB – it is the Head of the financial institution Sergey Gorkov, from buyers – it are almost all Russian and Ukrainian industry players, as well as financial institutions.
Ukrainian metallurgical enterprises of ISD in 2015 received the losses of $1 billion.
However, it is no preliminary agreements, no assessment of transactions at the level of relevant departments of companies. It is noted that the ISD debt may exceed $5-7 billion.
VEB said earlier that "investments" in the ISD and the "Zaporizhstal" in 2010-2015 amounted to $10 billion, including loans for "Russian investors" to buy packages in the Ukrainian owners. About $2.5 billion ISD was owed to Western banks. The bank declined to comment, the ISD did not respond to the request for the publication.
One source notes that to find buyers for ISD without substantial debt relief would be "extremely difficult". He added that the Ukrainian business is not enough liquidity (according to "Kommersant", the offer of VEB was sent also to "Metinvest" of Rinat Akhmetov, but they are busy with restructuring their debts) and Russian metallurgists a few years ago considered these assets unattractive.
Remind, that VEB is the largest shareholder of Ukrainian Prominvestbank - 99.39%. 24.99% of ISD belongs to Oleh Mkrtchyan and also such amount of shares belongs to Serghiy Taruta, but its share was arrested on the claim of VTB.
If you see an error on our site, select it and press Ctrl+Enter

Details