Moody's: Ukraine's GDP growth will be 3.5% in 2018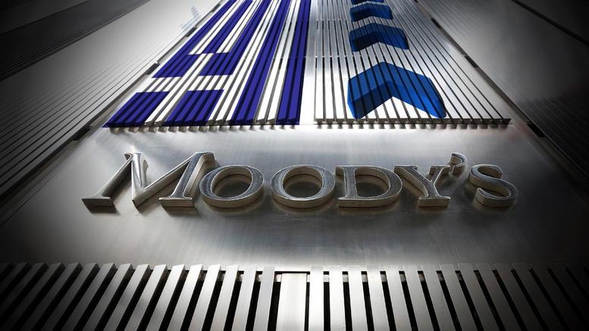 Moody's prognoses Ukraine's GDP growth by 3.5% in 2018.
Moody's, international rating agency, forecasts growth of Ukraine's GDP by 3.5% in 2018.
It was reported in the agency's report.
"GDP growth will accelerate to 3.5% next year from 2.0% in 2017," the agency said.
Moody's believes that Ukraine's economy will continue to recover after a deep recession in 2014 – 15 and inflation will decrease.
"Domestic demand was weak, but will grow in 2018. Event risks remain high, foreign liquidity and the banking system are weak," the agency noted.
Moody's believes that geopolitical risk is associated with the loss of territorial sovereignty both in Crimea and Donbas and the combat actions have never completely stopped despite the agreement on the ceasefire in Minks that was signed in February 2015.
If you see an error on our site, select it and press Ctrl+Enter

Details