PwC will file appeal against NBU's decision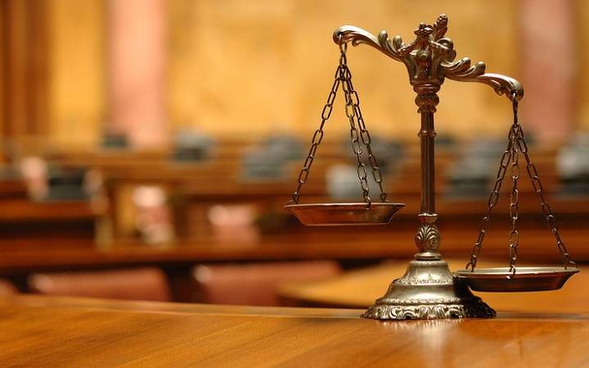 The NBU removed the company from the Register of Register of banks' auditors on July 20.
"PricewaterhouseCoopers, LLC, audit firm, (Ukrainian structure of PwC) intends to appeal against the NBU's resolution to remove it from the Register, according to the company.
The company is ready to examine all options for reversing this decision.
"We are very disappointed that the National Bank of Ukraine (NBU) has made a decision to remove us from the list of statutory auditors of Ukrainian banks in relation to our audit of PrivatBank. We do not believe that the reasons given by the NBU justify its decision. We will examine all options for reversing this decision", the company's statement says.
Over the last 6 months, the NBU made some general statements in mass media about quality of PrivatBank audit performed by PwC in 2015.
"We have asked the NBU repeatedly to provide us with specific concerns it has about the quality of our audit  of financial statements for 2015. We have also asked for any detailed evidence it has that shows that those financial statements were incorrect. Up to now, the NBU has not provided any specifics," PwC states.
PwC conducted audit of financial statements of PrivatBank in accordance with International Audit Standards in 2015.
The audit conclusion on given financial reporting included a qualification in respect to related-party transactions.
Moreover, financial statements for 2015 described that in the beginning of 2016, PrivatBank and its major shareholders agreed complex refinancing plan with the NBU.
It's also reported that the day befor publication of audit conclusion, namely on June 30, 2016, the NBU, during the meeting with PwC, confirmed the bank's refinancing was performing in accordance with the schedule.
PwC didn't conducted audit of PrivatBank financial statements after December 31, 2015.
The National Bank excluded PricewaterhouseCoopers, LLC, audit firm, (Ukrainian structure of PwC) from register of audit firms entitled to audit banks.
The relevant resolution was approved by the NBU's Board on July 20. The background for decision was the recommendations of Banks Audit Committee of the NBU.

If you see an error on our site, select it and press Ctrl+Enter

Details