Prostir got new participant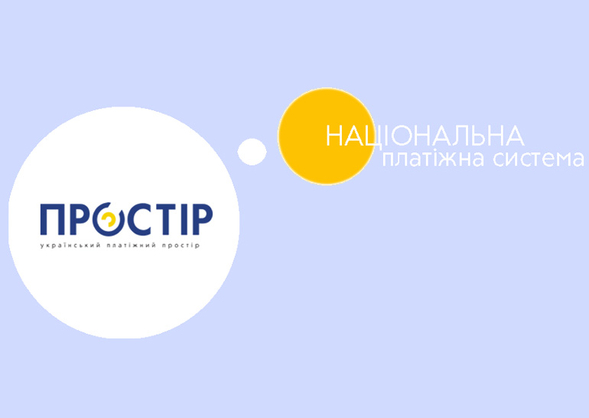 Altbank became Prostir participant
Altbank (Kyiv) became participant of the national payment system "Ukrainian Payment "Prostir" (previously known as National System of Mass Electronic Payments (NSMEP)).
It was reported by the NBU.
New participant was registered in NPS on August 16.
The bank will function as issuer and acquier.
Currently Prostir comprises 50 banks including NBU and Ukrposhta.
According to the NBU, payment system Prostir will promote development of cashless payments in Ukraine, cashless tickets purchases, implementation and extension of payment combination sin retail.
The National Bank of Ukraine also noted the following priorities of Prostir: development of e-money, provision of financial services via mobile operators (basing on Prostir e-money).
The National Payment System Prostir is an internal banking multi-issuer payment system that was created by the National Bank.
Additionally to Prostir the following cards are issued in Ukraine: Visa, MasterCard, American Express, UkrCard.
If you see an error on our site, select it and press Ctrl+Enter

Details