Draft Law on Currency is submitted to Parliament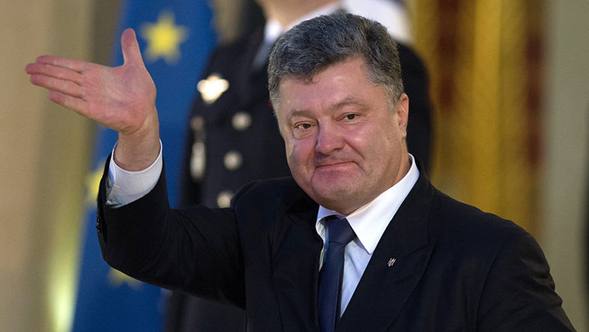 Petro Poroshenko intoduced the bill on currency into the Parliament
President Petro Poroshenko introduced draft law on Currency to the Parliament.
The respective draft law #8152 was registered in the Parliament on March 19.
The text of the document is still not available on the Parliament's website.
Recall, the National Bank of Ukraine said draft law "On Currency" provides two types of licenses.
The NBU will issue only the general currency license to the banks and currency license for non-banking institutions like exchange shops after draft law has been adopted.
Aditionally, definition of FX control will be changed into FX surveillance.
At that, the NBu added that amount of thransactions which is subject to reporting will increase up to UAH 300 thousand and international banking settlements will hav eno limits (currently 180 days).
The National Bank will need six months for transitional period and approval of legal acts after the law on currency adoption.
The National Bank anticipates the Parliament to adopt the law on currency in 2018.
On August 9, 2017, the National Bank made public the bill "On Currency" with its own proposals to introduce new model foro FX regulation.
On March 2, the National Council of Reforms headed by President Petro Poroshenko considered draft law "On Currency" which should be introduced into the Parliament.
If you see an error on our site, select it and press Ctrl+Enter

Details