PrivatBank attracted re-financing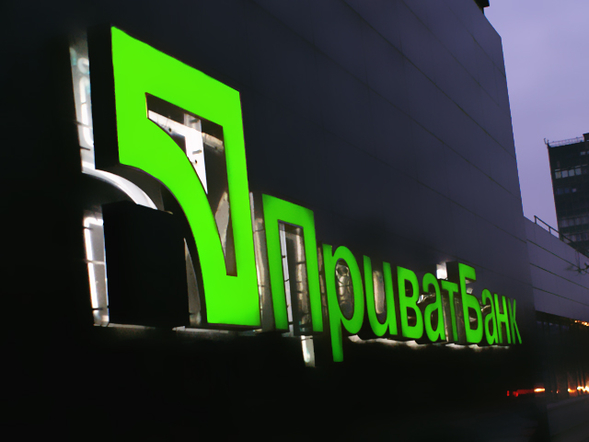 The NBU allocated UAH 2.3 billion refinancing to PrivatBank
On January 10, the National bank of Ukraine disbursed UAH 2.3 billion refinancing to PrivatBank, according to the regulator.
The loan was provided as pledge for government bonds.
Refinancing was provided under 16.5% per annum for 84 days.
Press service of ProvayBank told to Ukrainian News that refinancing was provided for lending to small- and medium-sized business, in particular for AgroCUB project.
"We plan to allocate not less than UAH 5 billion to the program of financial support for Ukrainian entrepreneurship," the agency was told.
On November 6, 2017, Kyiv Appeal Administrative Court obliged PrivatBank to return UAH 1.05 billion, USD 255.2 thousand and EUR 7.8 thousand to the Surkis family that were withdrawn within nationalization.
On November 29, the Bailiff Department arrested accounts of PrivatBank in some financial institutions under the Surkis family claim.
Later, PrivatBank assumed that it would need UAH 1 billion refinance from the NBU to pay out funds to the Surkis family.
If you see an error on our site, select it and press Ctrl+Enter

Details