Pravex bank increased capital by 25%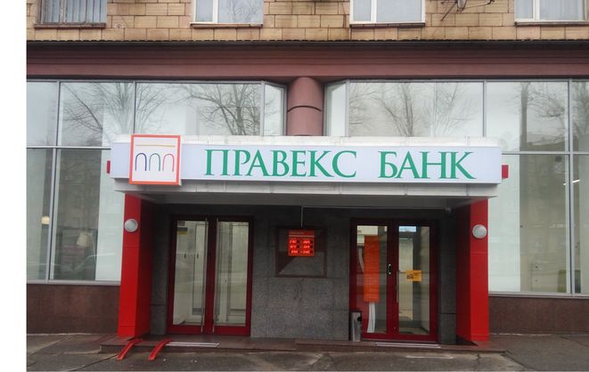 Pravex bank augmented capital by 25% up to UAH 5.6 billion
Pravex bank increased capital by 25% up to UAH 5.6 billion, according to the bank's web site.
The capital of Pravex bank was increased by 25% compared with the beginning of 2017. As on 01.02.2018, the equity capital (authorized capital including unregistered capital and issue profit/loss) was UAH 5 579.909 million.
The only shareholder of Pravex bank is Intesa Sanpaolo S.p.A (Turin, Italy) purchased shares of the bank's additional issue to the total amount of UAH 1.1 billion in accordance with the decision on November 27, 2017.
Amendmentd to the Pravex bank Articles of Association with reagrds to the authorized capital increase and other legal procedures will be terminated till the end of Q2 2018.
Pravex bank is a part of Intesa Sanpaolo, banking group, which is one of the leading banking groups of Eurozone and leads all other business segments in Italy.
If you see an error on our site, select it and press Ctrl+Enter

Details