Poroshenko sells one of his assets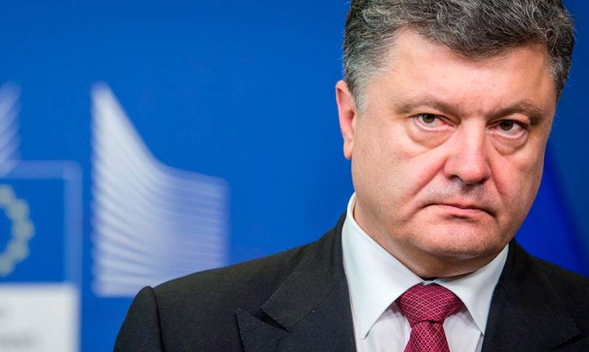 Plant "Kuznya on Rybalsky", PrJSC, will change the owner.
Prime Assets Capital, which manages assets of Petro Poroshenko, arranged disposal of the Plant "Kuznya on Rybalsky". It was reported on the company's web site.
"Private joint-stock company Plant "Kuznya on Rybalsky" will change the owner. OJSC CNDCIF Prime Assets Management achieved framework agreement to sell the company's share to the domestic buyer," the announcement reads.
Parties to the deal are waiting for approval of Antimonopoly Committee of Ukraine. If the approval is granted the agreement will be signed, according to the announcement.
Ernst & Young, audit company, handle the agreement.
Ukrainian President's Press Secretary Svyatoslav Tsegolko recalled that, in January 2016, Petro Poroshenko transferred his largest asset, Roshen, to Rothschild trust. In last April, Roshen's management closed Lypetsk confectionary and shut down production in Russia. Sevastopol Shipyard in Crimea, which also belonged to Poroshenko, was seized by occupants.
"Although opponents allege Petro Poroshenko has no agrarian or starch businesses in Russia," Tsegolko published in Facebook.
If you see an error on our site, select it and press Ctrl+Enter

Details