Polischuk lost to NBU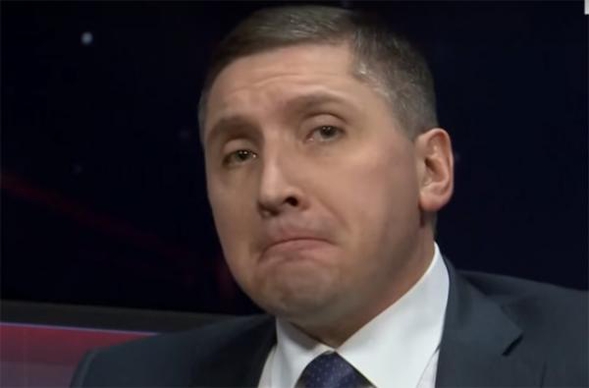 Court of Appeal rejected to satisfy the claim against the NBU by Mykhailivskyi bank ex-owner Polischuk.
On December 13, 2017, the Court of Appeal of the city of Kyiv discharged the first instance court order and issued a new one with regards to claim of Mykhailivskyi bank ex-owner Viktor Polischuk to satisfy claim on business reputation protection against the NBU.
It was reported by the press service of the NBU.
On July 1, 2017, Pecherskyi District Court of the city of Kyiv obliged the National bank to dispose of unreliable information on Viktor Polischuk.
The claimant required to recognize information on Mykhailivskyi bank sale and its following approval by the NBU as false and discredit his business reputation.
The National bank rejected the decision of the Pecherskyi District Court of the city of Kyiv and appealed against it. The National bank ranked Mykhailivskyi bank as failed on May 23, 2016. On July 12, 2016, the National bank basing on the proposal of the Deposit Guarantee Fund issued the decision #124-rsh to revoke the banking license and liquidate the bank.
Decision to remove the bank from the market was approved due to mass transfer of natural persons' deposits from the bank affiliated financial company to the bank's balance that became highly burdensome for the DGF.
If you see an error on our site, select it and press Ctrl+Enter

Details