Platinum bank will defend reputation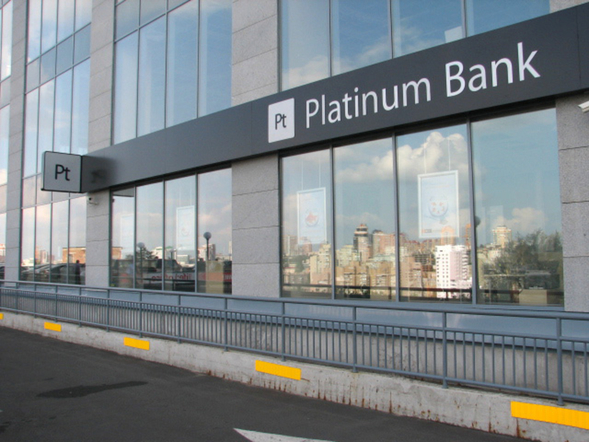 Photo: csltd.com.ua
Claim will be raised against businessman Polischuk.
PJSC Platinum Bank intends to file against businessman Victor Polischuk to the court in order to defend its business reputation. It was reported by press service of financial institution.
The decision to claim to the court to defend business reputation and reparations with regards to dissemination of information and accusations towards Platinum Bnak by Polischuk.
It's noted that financial institution doesn't maintain accounts of companies involved into scandal with Mykhailovskyi bank. Platinum Bank recalled that bank hasn't conducted mergers, acquisitions or takeovers of other banking market participants during 2016.
Recall, in 2013, mass media reported Boris Kaufman bought Platinum Bank. Platinum Bank refuted this information. National Bank of Ukraine (NBU) recognized Kaufman as owner of Platinum bank in October.

At the end of October, businessman Victor Polishschuk said that he sold the bank Mykhailovskyi to the owner of Platinum Bank Kaufman before temporary administration was assigned to the bank. Polischuk accused Deputy Governor of NBU Yekateryna Rozhkova pressed him to conduct the deal.
If you see an error on our site, select it and press Ctrl+Enter

Details