PFTS excluded Motor Sich shares from stock exchange register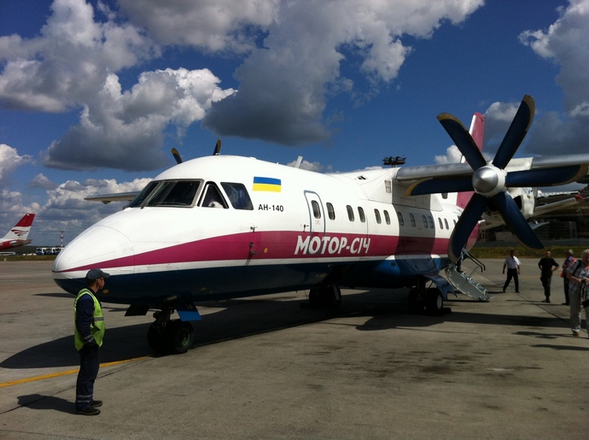 PFTS, stock exchange, excluded Motor Sich shares from stock exchange register
PFTS, stock exchange, excluded Motor Sich shares from the stock exchange register.
It was reported by the stock exchange.
"The decision to exclude Motor Sich shares (USREOU 14307794, ticker MSICH) was taken basing on item 5.26.4 of PFTS Stock Exchange Rules on September 27, 2018. The decision takes effect on October 1, 2018," the release reads.
Previously, the Security Service of Ukraine initiated investigative procedures regarding Motor Sich in Zaporizhzhya.
The Shevchenkivskyi District Court of Kyiv in order to protect state interests arrested 41% of Motor Sich according to the SSU claim.
Previously, the General Prosecutor's Office revealed embezzlement of UAH 350 million by Motor Sich management.


If you see an error on our site, select it and press Ctrl+Enter

Details