Parliament may consider state budget bill in first reading in October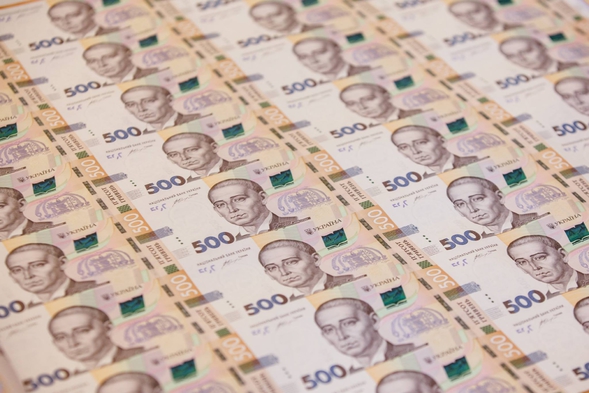 Head of Budget Committee forecasts the Parliament to consider bill on state budget 2019 in the first reading on October 18-19
Head of Parliament Budget Committee Andrii Pavelko forecasts the Parliament will consider bill on state budget 2019 in the first reading on October 18-19.
He reported about it during the coordination board.
"The first reading of bill on state budget is preliminary scheduled on October 18 or 19 on the next week," he said.
Pavelko recalled that the proposals to the state budget bill are accepted till October 1.
If you see an error on our site, select it and press Ctrl+Enter

Details