Ownership changes in RwS Bank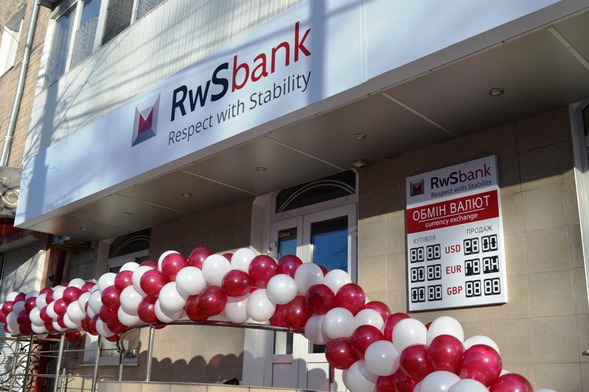 Oleksandr Stetsiul bought 100% in RwS Bank
Individual Oleksandr Stetsiuk bought 100% in RwS Bank (Kyiv).
It was reportd by financial institution.
Earlier Ukrainian Business Group (UBG, Kyiv) owned 100% in the bank.
On February 9, the Antimonopoly Committee permitted Ruslan Demchak to buy 50% in RwS Bank.
In February, MP Ruslan Demchak submitted documents to the NBU for 50% purchase approval in RwS Bank.
The National Bank informed later that no documents for 50% purchase in RwS bank from Demchak were in the NBU at the beginning of August.
The regulator didn't provide more details.
RwS Bank was established on the basis of insolvent Omega Bank in August 2015. Ukrainian Business Group (UBG, Kyiv) bought the bank in August.
UBG was controlled previously by Demchank and owned Erde Bank.
If you see an error on our site, select it and press Ctrl+Enter

Details