Oschadbank evicted one third of Zhevago's company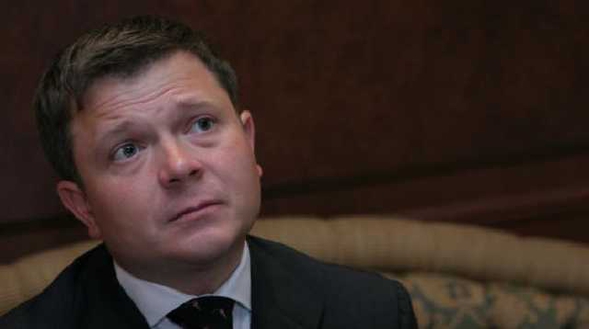 State owned bank evicted shares of AvtoKrAZ, PJSC, shares at UAH 185 million nominal price.
Kyiv Appeal Economic Court refuted to satisfy appeal petition of AvtoKrAZ, PJSC, against the decision of Kyiv Economic Court dated March 10, 2016.
It was reported by FinBalance.
According to the mentioned decision the bank received shares of AvtoKrAZ, PJSC, at UAH 185 million nominal price (32.7% of the company's authorized capital) as debt redemption under UAH 899.4 million credit line agreement on October 9, 2008.
Kyiv Appeal Economiv Court ordered to sell shares of AvtoKrAZ via public trading within court enforcement action at a price that is not lower than UAH 13.6 million. Such price was established by forensic enquiry.
It's noted that Economic Court of Kyiv also considers Oschadbank's claim to start bankruptcy proceedings of AvtoKrAZ, PJSC.
The respective legal proceedings between Oschadbank and AvtoKrAZ have been contacting for some years. The bank has required about UAH 1.3 billion payback within soem of the legal proceedings.
AvtoKrAZ is known as controlled by MP Kostyantyn Zhevago.
If you see an error on our site, select it and press Ctrl+Enter

Details