OPP has made another step towards normal operation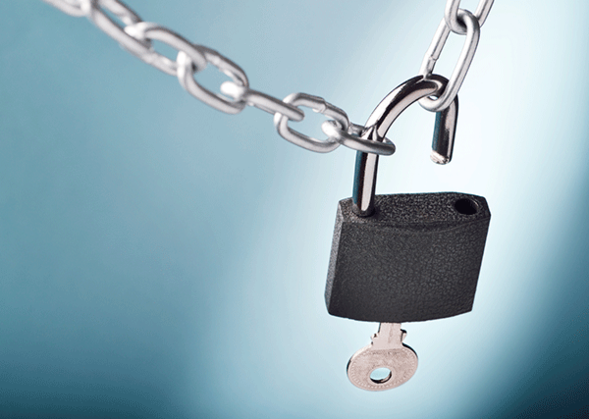 Photo: moneysavingexpert.com
OPP accounts are unblocked.
The Odesa Economic Court of Appeals has upheld the appeal of PJSC Odesa Port-side Chemical Plant and cancelled the arrest of the company's accounts, according to the website of the State Property Fund of Ukraine (SPFU).
"Odesa Appeal Economic Court upheld the appeal of JSC OPP and quashed the decision on the seizure of funds on all settlement accounts of JSC Odessa Portside Plant, issued on August 29, 2016 by Economic Court of Odesa oblast," a statement reads.
The corresponding arrest was imposed on August 29 at the suit of Ukrgaz LLC (the amount of the claim is UAH 109.374 million).
As reported, on October 4 Odesa port-side plant resumed operations thanks to gas supplies for the needs of the enterprise on the part of Naftogaz Ukraine.
Earlier, the Economic Court of Odesa oblast has arrested all accounts of PJSC "Odessa Portside Plant". Accounts were arrested as an interim measure on the suit of LLC SC "Ukrgas" that requires to recover from the OPP 100.635 million UAH for the supplied gas, as well as a fine in amount of 4.044 million UAH and 1.695 million UAH of penalty.
The only shareholder and head of the SC "Ukrgas" is Serhiy Kravchenko, who early worked as assistant to the lawmaker of the Verkhovna Rada of the 5th convocation and businessman Anatoly Shkriblyak.
If you see an error on our site, select it and press Ctrl+Enter

Details