Are OPP accounts arrested?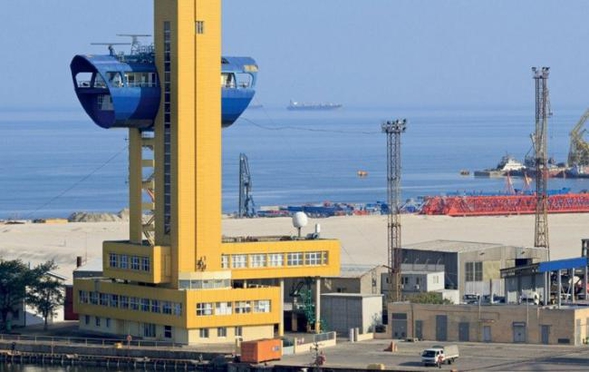 Photo: rbc.ua
The court arrested all accounts of the Odessa Portside Plant.
The Economic court in Odesa region has arrested all accounts of pubic joint-stock company Odesa Port-Side Chemical Plant. The court made the decision on August 29, 2016.
The decision took effect from the moment of its making.
The accounts have been arrested to secure the claim of Ukrgas (Kyiv). The company demands to collect UAH 100.635 million from the plant for natural gas supplied, UAH 4.044 million of fine and UAH 1.695 million of overdue interest.
At the same time, as reported in the press service of the State Property Fund of Ukraine (SPFU), the OPP accounts are not blocked, despite the decision of the Economic Court of Odessa region on their arrest.
"At the moment the court decision is not passed to the execution, accounts are not blocked. At the same time, the OPP is preparing an appeal of the court decision," a statement reads.
If you see an error on our site, select it and press Ctrl+Enter

Details