UPDATED General Prosecutor's Office searched NSSMC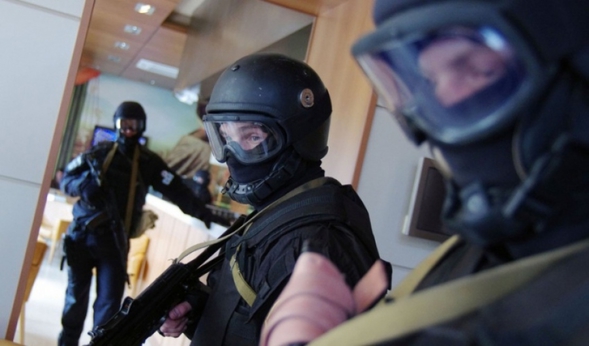 The documents and servers were seized
The source in the National Securities and Stock Market Commission states the Prosecution makes searches in the Commission.
According to the Stockworld's source, officials are not allowed to leave the building.
Also, as to the source, law enforcers seized some documents under suspect of the NSSMC's official in conspiracy to get inproper advantage through prices manipulation on securities market.
"Today, investigative group of the General Prosecutor's Office has searched and conducted other pre-trial actions within a case investigation in the premises of the National Securities and Stock Market Commission. The Commission assists fully all the lawful actions of law enforcers and provides requested documents and necessary explanations. Any other irregular actions related to the Commission's officials are not taken", the NSSMC provided a comment.
Now the NSSMC continues working in the regular regime.
The Commission's press-service asks the journalists not to hurry and make not-informed conclusions.
The article will be updated in course of information receipt!
If you see an error on our site, select it and press Ctrl+Enter

Details