Bitcoin market volume is USD 2.5 billion in Ukraine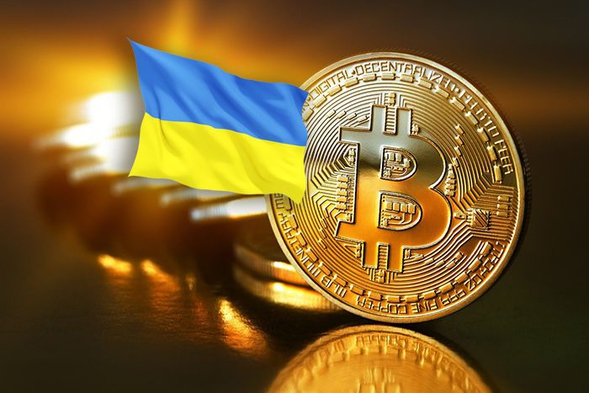 Citigroup: Bitcoin market worth USD 2.5 billion in Ukraine
According to Citigroup's analysts, Ukrainian Bitcoin market size is USD 2.5 billion.
It was reported by ICU financial analyst Mykhailo Demkiv in his twitter account with reference to Citigroup report.
"Analytics of the Citigroup bank estimate the volume of Bitcoin market in Ukraine at USD 2.5 billion per annum!" he wrote.
He added that the countries with high level of gray economy are naturally more prone to transactions in cryptocurrencies.
If you see an error on our site, select it and press Ctrl+Enter

Details