NSSMC suspended UAH 1 trillion junk securities circulation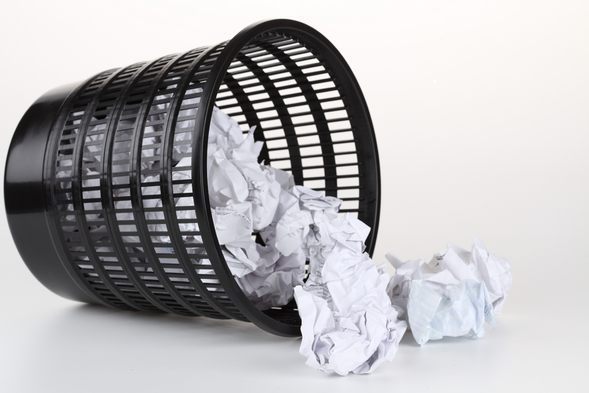 NSSMC suspended circulation of UAH 1 trillion junk securities in 2015-2018
The National Securities and Stock Market Commission suspended UAH 1 trillion junk securities in 2015-2018.
It was reported by the NSSMC Chairman Timur Khromaev in his Facebook.
"We hit the bottom or set the record on financial market! The National Securities and Stock Market Commission of Ukraine has suspended circulation of securities at UAH 1 trillion over the last three years. They hurt the banking system, state budget and country's competitiveness in general," he wrote.
Khromaev added that junk securities would be forgotten and their use is threatening for businessmen.
"Further we will introduce new financial instruments and recover public confidence," he resumed.
Recall, volume of securities stock exchange contracts increased by 32.67% or in UAH 43 billion to UAH 174.89 billlion in January-August 2018 compared with the same period of 2017.


If you see an error on our site, select it and press Ctrl+Enter

Details