Will NSSMC issue back USE license?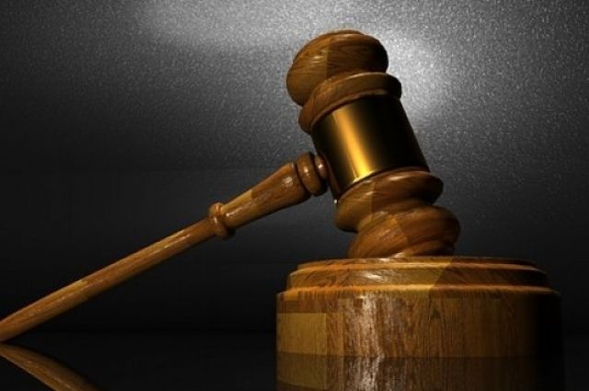 The Regulatory Service invalidated resolution of the NSSMC to reject USE's application for license re-issue
The State Regulatory Service invalidated the resolution of the National Securities and Stock Market Commission to reject license re-issue for Ukrainian Stock Exchange (USE), according to the Service's web site.
The decision to ivalidate the Commission's actions and meet the claim of USE was taken basing on consideration of the stock exchange's claim against the NSSMC's rejection to re-issue the license.
The relevant decision was taken as on September 19.
On July 24, 2017, the license of USE to perform activities on stock market expired.
Consequently, Ukrainian Stock Exchange holted tradings untill the issue of new license.
On June 29, USE submitted an application and required documents to get new license to the NSSMC. The Commission declined to consider the application as the package of required documents missed some of them and a few discrepancies in the documents completion were noted.
USE accepted comments and removed the discrepancies. On July 27, the stock exchange re-submitted the package of documents required to get the license to the NSSMC.
Ukrainian Stock Exchange was founded in 1991.
The stock exchange shareholders are Ukrainskyi Kontrakt, LLC which owns 53.25% and Jesvan, LLC, which is owner of 34.45%.
If you see an error on our site, select it and press Ctrl+Enter

Details