NSSMC will inspect ICU at Prosecutor's request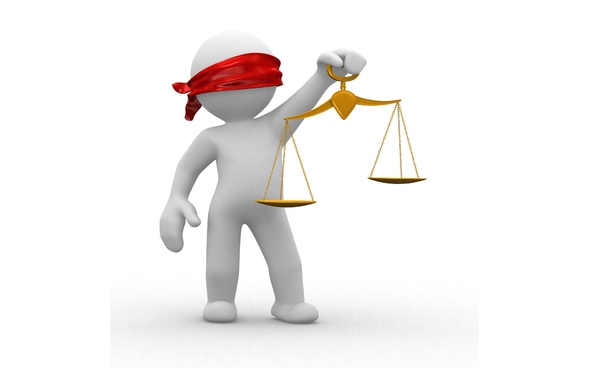 The company will be inspected with regards to fraud case.
Pecherskyi District Court ordered the National Securities and Stock Market Commission (NSSMC) to inspect ICU, investment company.
The General Prosecutor's Office has been investigating manipulations related to trading with domestic sovereign bonds since October 2016.
Pre-trial investigation also detected that Investment Capital Ukraine LLC, professional participant of securities market, serviced transactions with domestic sovereign bonds of such companies-non-residents.
On January 12, the court satisfied GPU's claim and ordered the NSSMC to inspect ICU on compliance with legal requirments to prevent and counteract against money laundering.
If you see an error on our site, select it and press Ctrl+Enter

Details