New Memorandum on cooperation with IMF is approved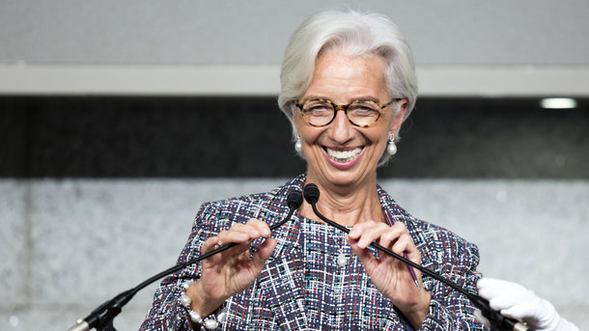 The Government approved drafts Letter of Intent and Memorandum on Cooperation with IMF within stand by program
The Government approved drafts Letter of Intent and Memorandum on Cooperation with IMF within stand by program.
The respective decision was aaproved during the government meeting on Wednesday.
In particular, the Government's and NBU's drafts Letters of Intent and Memorandum of Economic and Financial Policies were approved.
The IMF's Board could consider the approval of new cooperation program with Ukraine during the meeting after December 10.
The IMF could launch new 14-months Stand-by program to the amount of USD 3.9 billion in Ukraine. The amount of the first tranche is expected at USD 1.5 billion.
The increase of gas price for citizens and adoption of budget for 2019 were the preliminary conditions for new program start.
Currently, the IMF expects the NKREPK to approve new tariffs for heating and hot water supply in Ukraine.
If you see an error on our site, select it and press Ctrl+Enter

Details