NBU will strengthen requirements to audit firms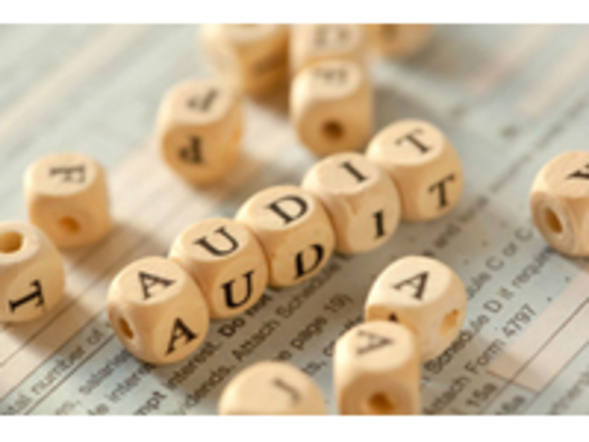 The regulator developed draft amendments to procedures for keeping audit firms register
The National bank is going to strengthen requirements to audit firms servicing the banks, according to the press service of the NBU.
The National bank developed draft amendments to the Procedures for Keeping Register of Audit Firms Authorized to Audit Banks.
Draft Amendments propose to strengthen requirements to audit firm which is entered to the Register by the National bank, its officers participating in the bank's audit.
Draft is published on the NBU's web site.
It shall be published while being the regular act which i ssupposed to be commented by individuals, legal entities and associations.
The practice of the register keeping by the National bank showed multiple cases when the audit firms, which the NBU excluded from the register for poor quality services to the banks, were re-entered to the register.
On July 20, the National bank excluded Pricewaterhouse LLC, audit firm (structure of PwC) from the register of audit firms authorized to audit banks.
PwC intends to file a suit against the NBU's decision.
If you see an error on our site, select it and press Ctrl+Enter

Details