NBU sold USD 49.4 million in interbank market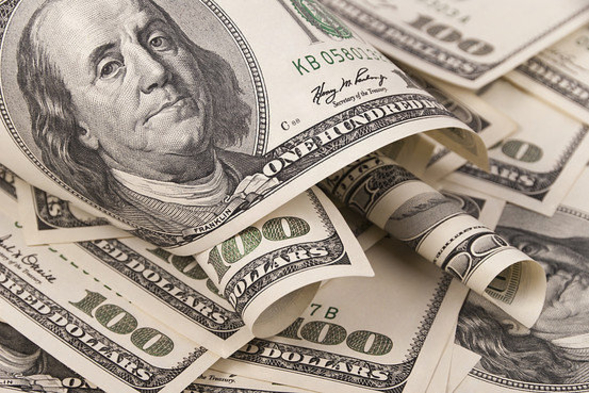 The NBU sold USD 49.4 million against demanded USD 66.6 million on auction on Thursday
The National Bank of Ukraine sold USD 49.4 million menawhile demanded USD 66.6 million on auction on Thursday.
It was reported by the NBU.
The lowest rate was 28.2700 UAH/USD, the highest - 28.2905 UAH/USD.
Generally, 43 participants applied to join the auction but only 34 were allowed to take part.
In 2017, the National Bank bought USD 2.271 billion and sold USD 1.009 billion on auctions.
If you see an error on our site, select it and press Ctrl+Enter

Details