NBU reported on victories in court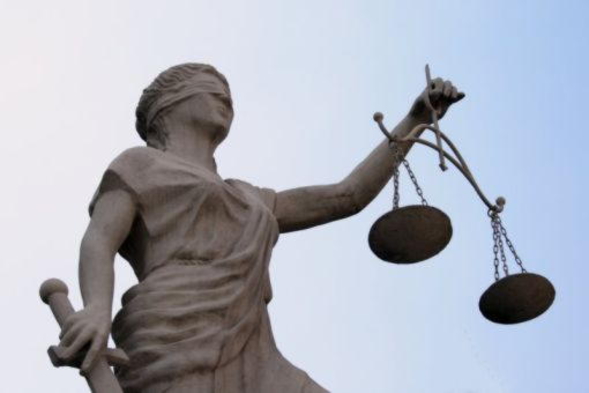 NBU won 46 times in court.
The National Bank of Ukraine won 46 banks' insolvency cases in court during 2014- 2017.
"In particular, over the period of 2014-2017, the NBU has won 46 court cases in which the claimants demanded that the court recognize as illegitimate omissions of the regulator with regard to the banks declared insolvent or placed into liquidation. Another 61 case is currently under litigation at courts," NBU reports.
The court hearings held in connection with claims brought by 20 customers against the National Bank of Ukraine.
The most claims of Delta Bank JSC and Bank Finance and Credit PJSC customers were decided in favor of the National Bank.
The NBU has also won a number of court cases brought by the customers of CB Bank Nadra PJSC (six rulings in favor of the NBU), VAB Bank PJSC (five rulings in favor of the NBU), and CITY COMMERCE BANK PJSC (two rulings in favor of the NBU).
The NBU recalls that the courts of different instances have recently confirmed the legitimacy of measures taken by the NBU in respect of CB Nadra PJSC andKSG Bank PJSC.
If you see an error on our site, select it and press Ctrl+Enter

Details