NBU announced the most profit- and loss-making banks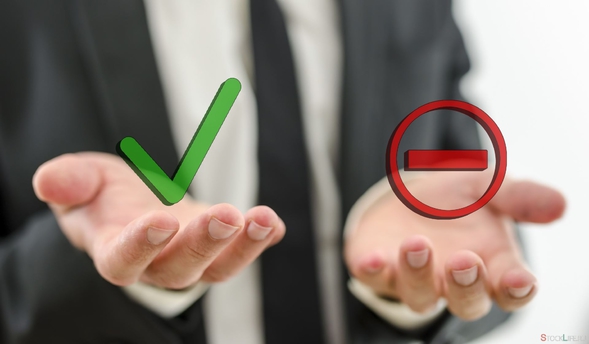 The National bank of Ukraine announced financial results of the largest banks in Ukraine in 2017.
The National bank of Ukraine announced financial performances of the largest Ukrainian banks over 2017.
Information was published on the official web-site of the regulator.
Thus, according to the NBU's data, the most unprofitable were PrivatBank (UAH 22.97 billion), Prominvestbank (UAH 7.67 billion) and VTB (UAH 4.1 billion) in the previous year. Ukrsotsbank (UAH 3.1 billion) and Forvard (UAH 639 million) also entered TOP 5 of loss-making banks.
The last year losses of BTA Bank were UAH 563 million, UAH 446 million losses got Kredit Dnipro, UAH 347 million losses made Clearing house bank, UAH 110 million lost Pravex bank and UAH 84 million - Misto bank. However, some Ukrainian banking system representatives made profit in the last year.
Thus, the greatest profits 2017 were made by: Raiffesen Bank Aval (UAH 4.47 billion), UkrSibbank (UAH 1.47 billion) and Credit Agricole Bank (UAH 1.1 billion). Almost UAH 1 billion profit was gained by each of the bank: Citibank (UAH 1 billion), Ukreximbank (UAH 929 million), OTP Bank (UAH 918 million), FUIB (UAH 786 million), Alfa bank (UAH 655 million), Ukrgasbank (UAH 624 million), and Oschadbank (UAH 559 million).
If you see an error on our site, select it and press Ctrl+Enter

Details