NBU removed PwC from bank auditors register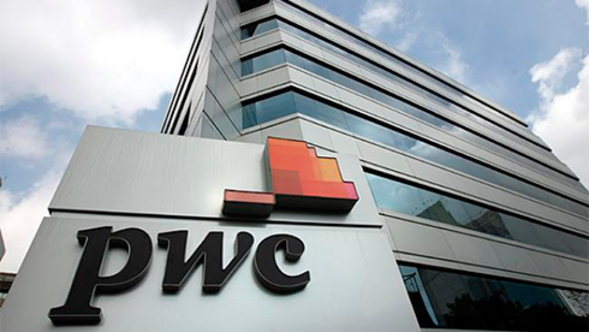 The resolution was taken because of low level audit of PrivatBank.
The National Bank exempted PricewaterhouseCoopers, LLC, audit firm, (Ukrainian structure of PwC) from register of audit firms entitled to audit banks, according to the press service of the regulator.
The relevant resolution was approved by the NBU's Board on Thursday. The background for decision was the appeal of Banks Audit Committee of the NBU.
The regulator emphasizes that the rationale behind this decision was PricewaterhouseCoopers Audit LLC's verification of misrepresented financial information in the financial statements of PrivatBank. In particular, it concerned information on credit exposure and regulatory capital.
The audit findings of the company were considered as failed to highlight risks faced by the bank, which led to the bank being declared insolvent and nationalized, with substantial recapitalization costs borne by the state.
The NBU is authorized to remove audit firms from the Register of banks' auditors in accordance with the Law of Ukraine On the National Bank of Ukraine, and On Banks and Banking.
In August 2016, the NBU prohibited BDO, LLC (Kyiv, structure of BDO, international audit firm) to audit banks.
If you see an error on our site, select it and press Ctrl+Enter

Details