NBU estimated GDP growth in Q2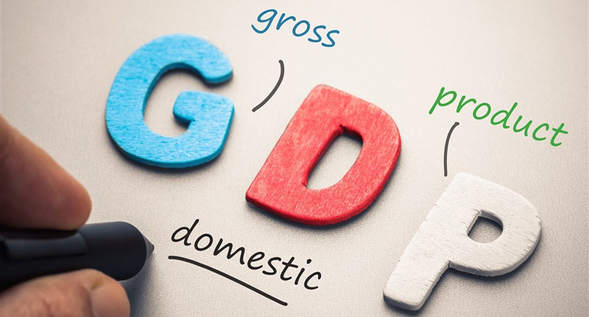 NBU values GDP growth at 3.2% in Q2
The National Bank of Ukraine estimates GDP growth at 3.2% in April-June.
It was stated in the Inflation Report of NBU.
"In general, in Q2 2018, real GDP growth is expected at 3.2% year to year," the report states.
Ukraine's economy continued growing in Q2 2018.
It's noted the high expectations of enterprises testified stable growth of investement activities.
Further increase of citizens' incomes stimulated the consumers demand.
The rapid growth of current and capital expenditures of budget especially promoted consumers and investment demand.
The busines environment in external markets remained favourable.
As in Q1, GDP continued growing in iron and steel industry, mining and energy. However, its temper was a bit restrained by repair works on some large enterprises of the industry.
Early launch of harvesting compared to the previous year influenced growth of agricultural sector.
If you see an error on our site, select it and press Ctrl+Enter

Details