PFTS welcomes new participant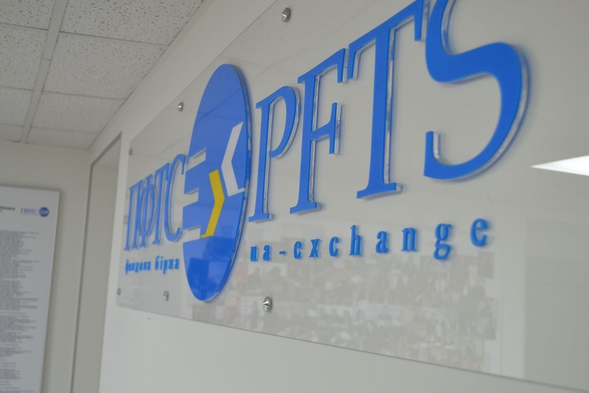 Signifer became new member of PFTS
Signifer LLC (Dnipro) became new member of PFTS, stock exchange.
It was reported by the stock exchange.
Signifer got membership and access to trading on PFTS.
As on August 16, 64 securities traders are PFTS members.
PFTS, the stock exchange, is one of the largest trade organizers with securities in Ukraine.
PFTS index has been Ukraine's official index in S&P Emerging Markets since 1997.
PFTS is WFE Correspondent and a member of International Stock Exchanges Association.
Signifer was registered in 2011.
Signifer provides internet trading services on Ukrainian stock market.
If you see an error on our site, select it and press Ctrl+Enter

Details