IMF left prognosis for Ukraine's GDP unchanged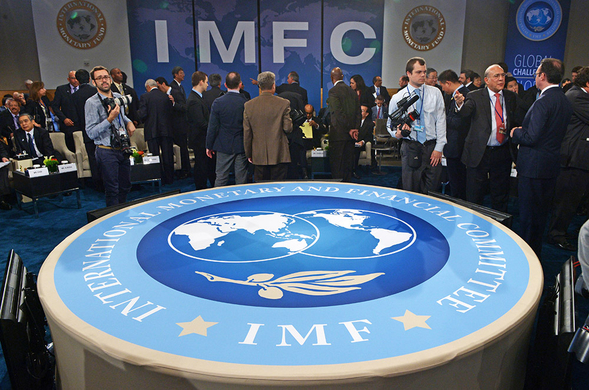 The IMF upheld forecast for Ukraine's GDP growth at 3.2%
The International Monetary Fund remained prognosis for Ukraine's GDP growth at 3.2% in 2018.
It was reported in the World Economic Outlook.
Meanwhile the IMF worsened forecast for the country's GDP growth in 2019 down to 3.3% from 4%.
Prognosis for average annual inflation in 2018 dropped bu 4 p.p. from 7% to 11%.
In 2019, the IMF anticipates inlation at 8% in Ukraine.
Deficit in the balance of payments is expected at 3.7% and 3.5% of GDP in the next year.
If you see an error on our site, select it and press Ctrl+Enter

Details