MPs propose to strengthen NBU's oversight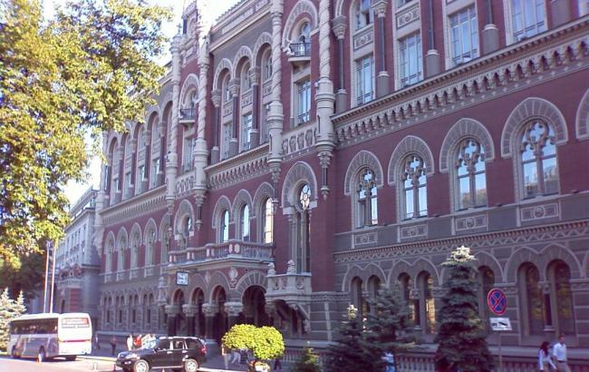 MPs proposed to strengthen oversight function of the National Bank of Ukraine.
A group of MPs proposes to strengthen oversight by the National Bank of Ukraine (NBU) and make it impossible to stop or terminate the bank liquidation or temporary adminiatration procedures.
The respective initiative is introduced in draft amendments to the Law "On Banks and Banking" #9067 registered in the Parliament on September 7, 2018.
"The regulator should have sufficient measures to ensure financial stability of the banks and the banking system business continuity. Thus, given draft law intended to improve the oversight by NBU to ensure further strengthening of Ukraine's banking system and recovery of the banking sector," co-author of the draft bill Ruslan Demchak (fraction of Petro Poroshenko Bloc) published on his web site.
He is sure the adoption of the draft law will improve quality of oversight by the Central bank in part of onsite and offsite inspections that in its turn will provide the NBU with full and relevant information of the banks' fianncial situation.
Additionally, Demchak added that adoption of draft law will bring national legislation in line with requirements of the European Union in the banking.
If you see an error on our site, select it and press Ctrl+Enter

Details