Moody's confirmed Pivdennyi bank's ratings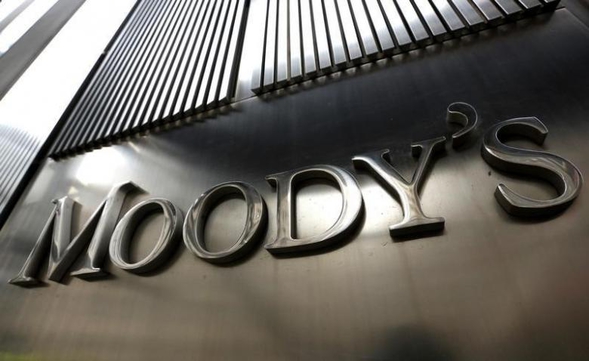 Previously, Fitch withdrew the bank's ratings.
Moody's, international ratings agency, confirmed Pivdennyi bank's credit rating and long term deposit in national currency rating at caa2 with outlook "stable".
"Substantial liquidity which guarantees stable high level of the bank's solvency is a driver for the bank's rating upgrade above sovereign," the bank's announcement states.
"Stable" outlook means that Moody's anticipates keeping financial performances on the same level.
If you see an error on our site, select it and press Ctrl+Enter

Details